26TH ANNUAL NUTCRACKER TICKETS ON SALE NOW! VISIT OUR EVENTS PAGE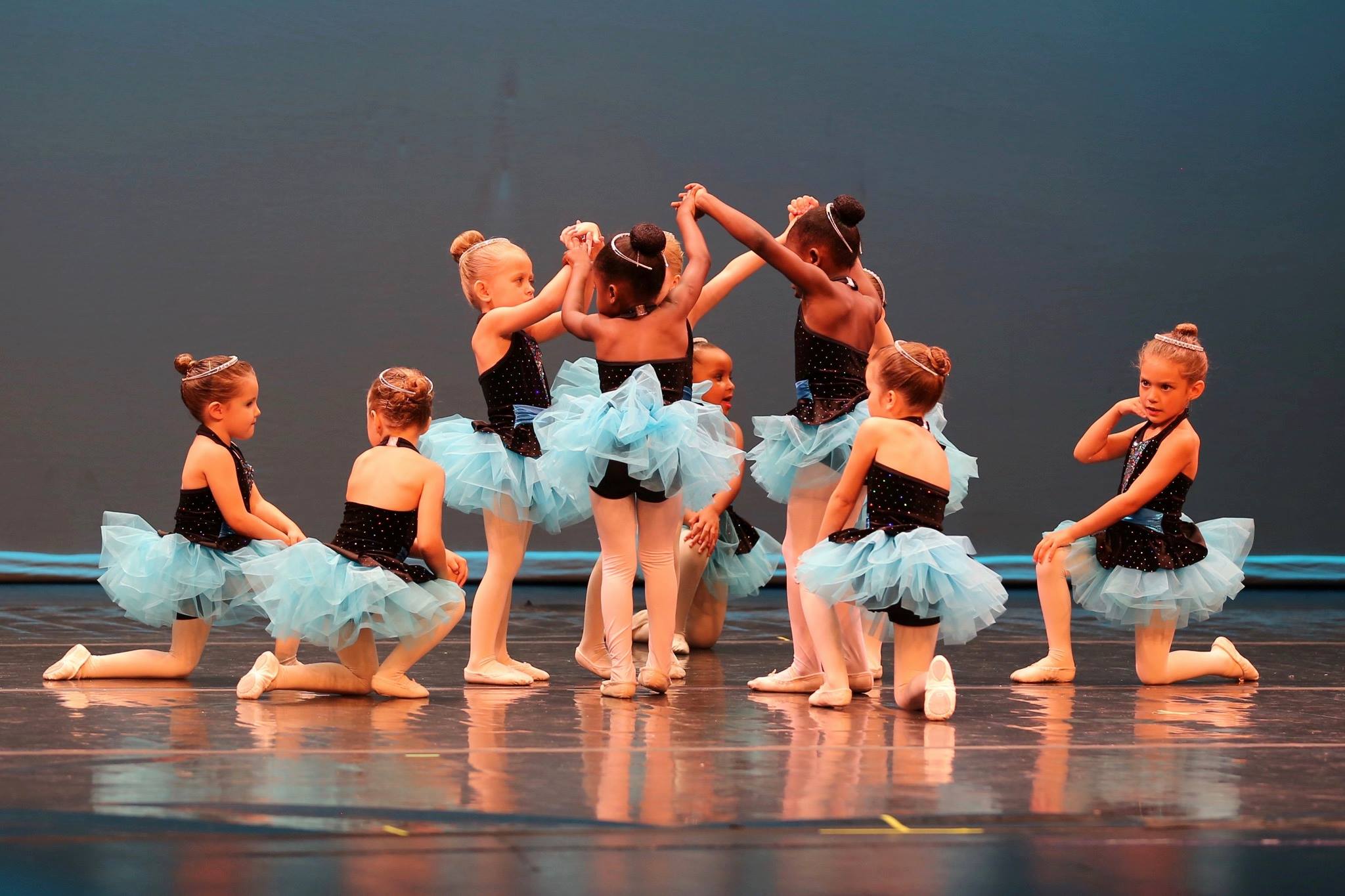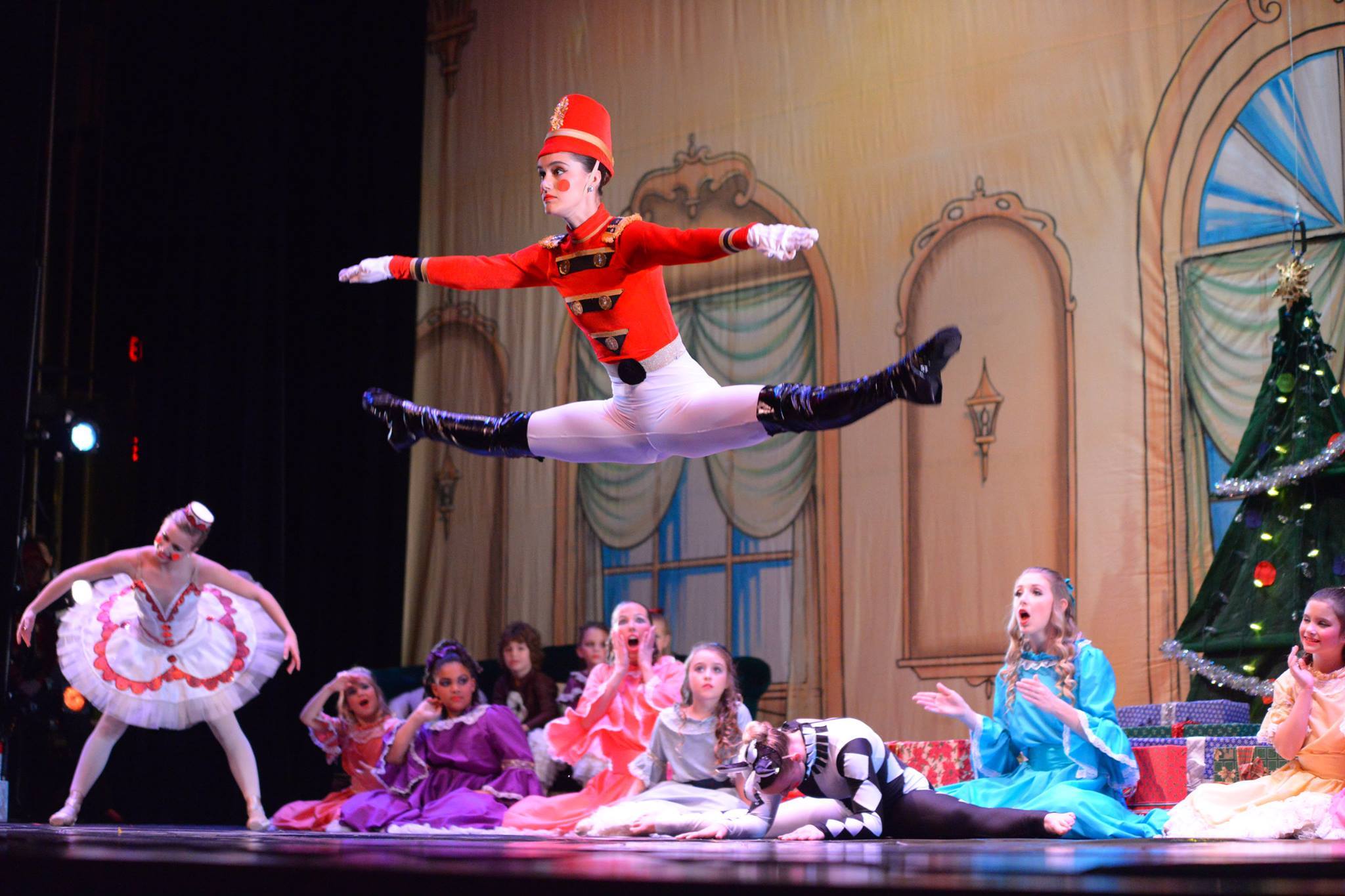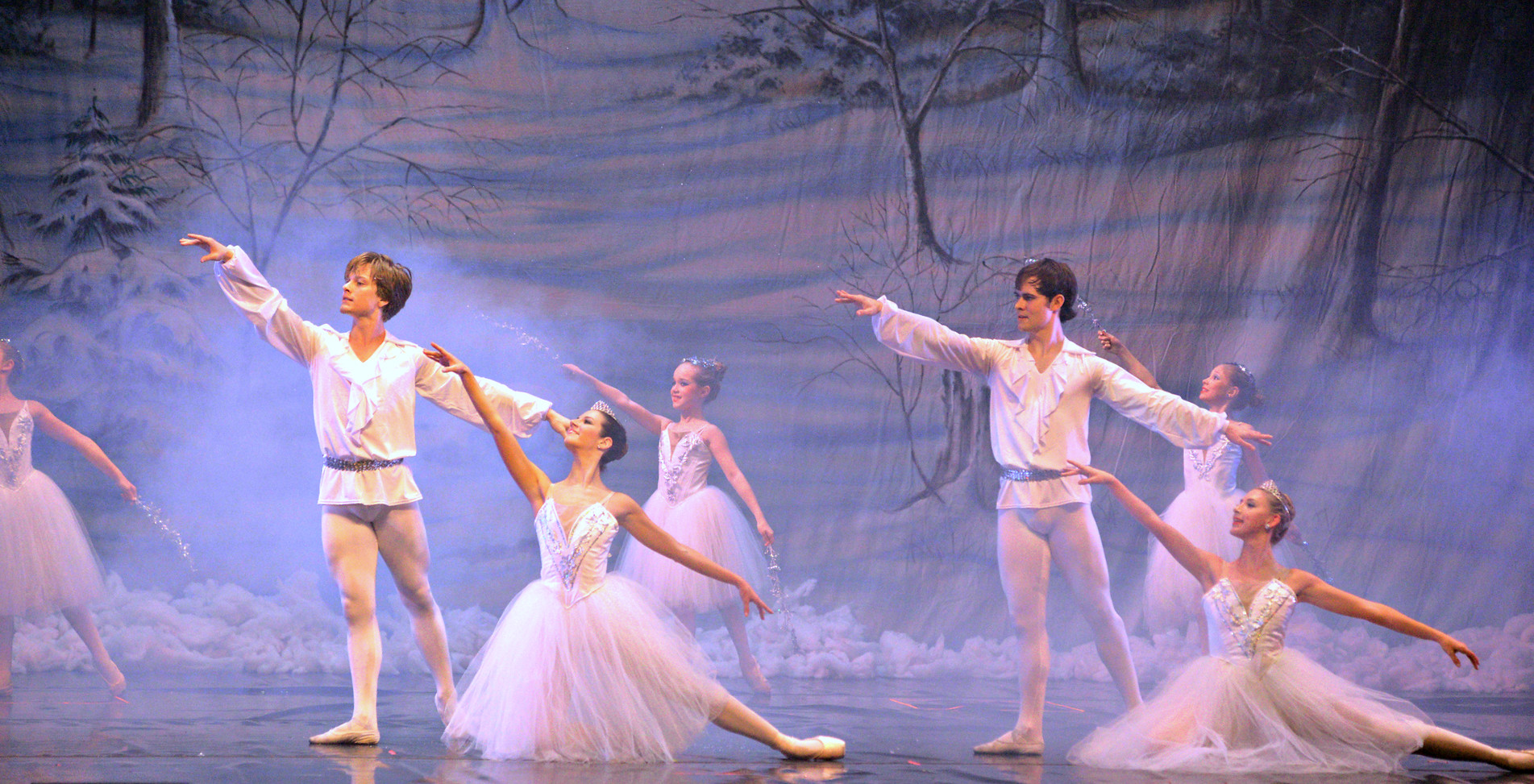 Discipline.
Dedication.
Determination.
DTB offers the finest training and performance opportunities for young and aspiring dancers to Manatee County.
Mission Statement
Artistic Director Allison Erwin Norton places a strong emphasis on recognizing the differences in children and the need to concentrate on a well-rounded program. Each student is provided not only the best in ballet technique but also a knowledge and appreciation of music, self- confidence in public forums, and the tools of discipline that apply to many aspects of life. Whether aiming toward a future in the performing arts, athletics, medicine, the law, education, or any other field, each student will benefit from principles learned. Those pursuing a career in dance are assured that the fundamentals taught by Allison are the building blocks of universally proper technique.
Congratulations to our 11 and 12 year old's 2019 performances at the
Youth American Grand Prix competition in Tampa, FL !
A special congratulations to Sophia Ciampi who made it into the
Top 12 for the Classical category of her division!!
*We're so proud of their discipline & dedication, the extreme hours of intense coaching with Allison Erwin Norton*
Artistic Director, Allison Erwin Norton, and the dancers of DTB have supported Red Nose Day the past 3 years to help raise awareness and change the lives of kids who need our help the most!